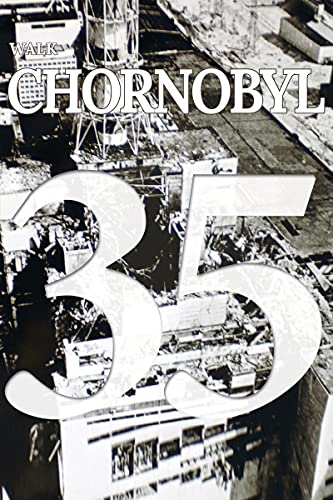 Chornobyl : MWT Publishing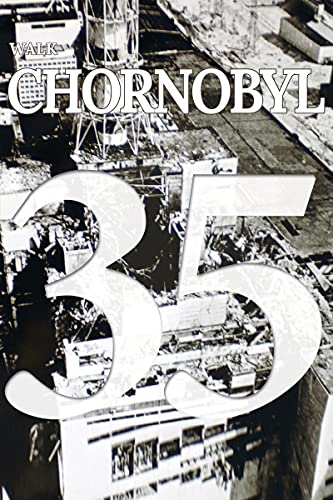 35 years ago, one of the worst nuclear disasters in the history of humanity took place – an explosion at the Chornobyl Nuclear Power Plant. This accident forever changed the way people think about nuclear energy. At that time, nuclear power was considered the only and safest way to provide humanity with sufficient energy. But the accident threat at the Chornobyl nuclear power plant forced humanity to reconsider priorities and realize the degree of danger.
Chornobyl. The name of this old Ukrainian town has forever become associated with the danger of radioactive contamination. However, the region around the station, which is now called the Chornobyl Zone, is a beautiful forest land in northern Ukraine. ChOrnobyl. It is O, not E. Writing "Chernobyl" is a warped spelling from the Russian language. But this is a Ukrainian town. And therefore the correct spelling is "Chornobyl".
Translated from the ancient Ukrainian language, Chornobyl is a Bitter Wormwood. Many people see this as an ominous omen from ancient times. But unfortunately, the precursors of a catastrophe were formed only in the second half of the twentieth century, and this was a tragic sum of human factors that could have been avoided until the last moment. And that is why every person on this planet should be aware of their responsibility to nature and strive to create, not destroy.
This photo magazine is a special edition of a travel magazine dedicated to the 35th anniversary of the accident. Photos and drawings will show you the life of the Chornobyl zone before the accident, how the nuclear power plant was built, the difficult days of the accident and liquidation, as well as how the Chornobyl zone lives now. Join our walk through one of the most abandoned places on our planet.
More Great Reads: