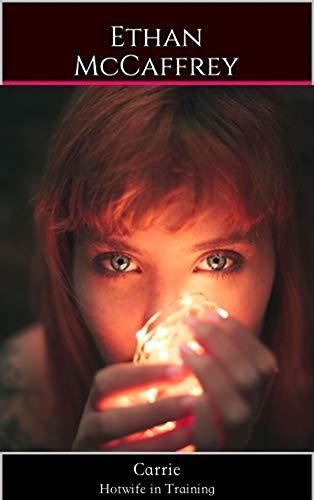 Carrie: Hotwife in Training : Ethan McCaffrey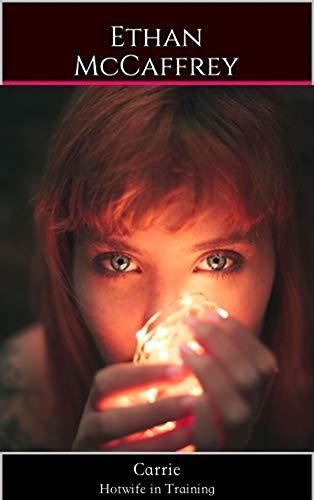 Brad and Carrie are an ordinary Midwestern couple whose marriage has settled into a boring normalcy. They try to spice up their time in the bedroom, but nothing seems to be working.
Carrie takes a business trip that includes her falling off of the fidelity wagon. She confesses her sins to Brad, but instead of becoming enraged, he becomes aroused.
This discovery hurls their relationship into exciting and unexpected directions. Will their marriage survive?
Book Links
Website
Twitter
Goodreads
Smashwords
Amazon Author Page
On Amazon
More Great Reads: