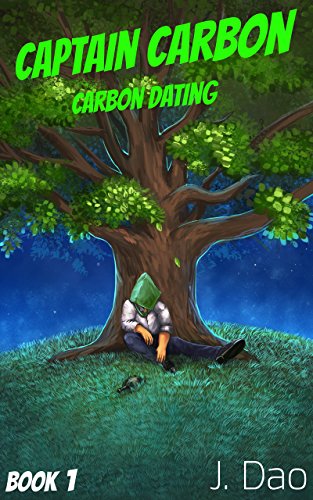 Captain Carbon: Carbon Dating
The first book in this new short story series, Captain Carbon is Mother Earth's personal bodyguard.
After being suspended from a top secret agency that thwarts evil and protects the environment, this rated R version of Captain Planet was stripped of his position, unable to carry out his purpose in life and left with the worst thing possible for a depressed, alcohol abusing sex addict; Free time. Now, after receiving a golden opportunity and a trial mission that would allow him back into the agency, he struggles to juggle his dating life with his career.
Anger issues, a foul mouth, and a willingness to protect the environment by any means necessary, he is simultaneously the best, and worst secret agent in the world. Blood will be shed, but trees will be saved. He came to kick ass, and plant seeds…..and his seed sack is empty.
More Great Reads: