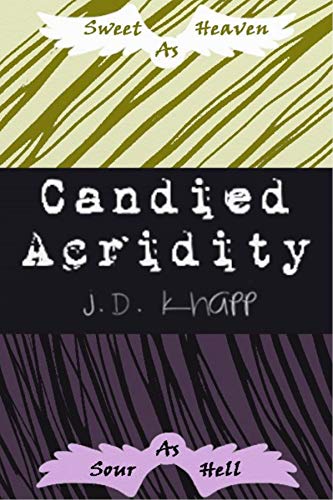 Candied Acridity : J.D. Knapp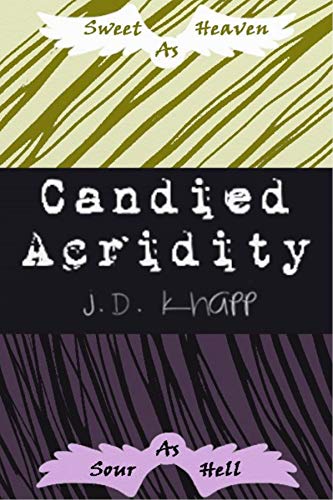 Angels are more predator than human. Every fiber of their being is strung with the purpose of combat. It's in their golden blood, their unbreakable bones, and their eagle eyes. Pain is a preferable alternative to tedium. Those without a purpose turn to violence, if only in an effort to escape the monotony. Most purposeless angels fall into chaos, as the rolling tides of entropy are too strong to bear.
But Saskia chose to fight it.
Saskia, an optimistic young angel, is launched headfirst into a world she can't understand. Without memories of her life before the current year, Saskia has to struggle to teach herself the intricacies of angel war, science, and battle tactics before the earth itself eats her alive. She quickly learns that her most competent teacher is not her mentor, but the relentless adversaries that threaten her at every corner. She must learn to wield the energy-based magic system in time to face the ultimate challenge.
Candied Acridity is a fast-paced adventure that combines elements of science fiction with fantasy.
Book Links
Website
Facebook
Amazon Author Page
On Amazon
More Great Reads: