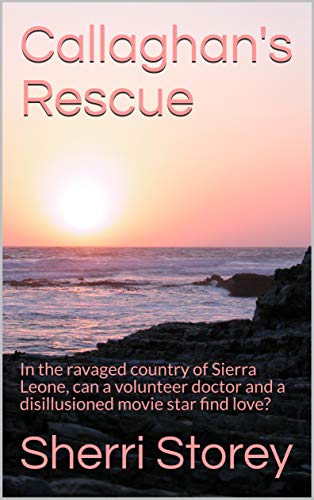 Callaghan's Rescue : Sherri Storey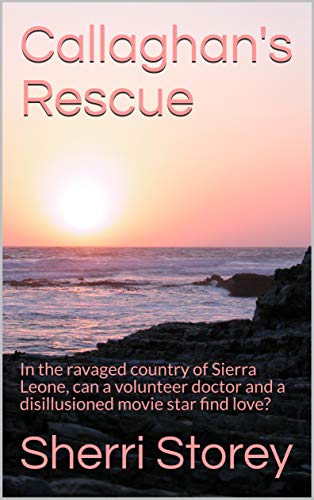 Just picked up for a major motion picture deal. Nash was still in disbelief. This documentary that he had decided to make, had just been a whim, an excuse to follow Calla back to Sierra Leone. He had never imagined just how big this project would become when he had first embarked on it, how life-altering. And now he was returning, for a second time, to finish what he had started, not willing to accept the soul-crushing rejection, not able to return to his life of self-indulgence.
He was one of Hollywood's biggest actors. He was rich and famous…and utterly miserable. All it took was returning home for a family wedding to realize just what his life was missing; her – Calla. She was the girl he had never got over, his best friend's girl. And they had been far too young to deal with the mistakes they had made, the broken hearts, the harsh lessons… the tragedy.
Calla hasn't been home in years, and returning for her sister's wedding has only served to remind her why she continues to devote her life to such selfless work as a doctor in the struggling but beautiful country of Sierra Leone. The past still haunts her, the guilt of her actions so long ago still burdens her. She made a promise at 18, after that fateful night, to spend her life making a difference, making up for a life lost too soon.
Using the documentary as a guise, Nash follows her back to Freetown. But he is unprepared for the lesson in humility that awaits him from the wonderful, impoverished people there. Is it possible to find love in a place so filled with suffering and hopelessness? Can they find themselves in a country so lost?
Book Links
Website
Facebook
Amazon Author Page
On Amazon Canada
On Amazon
More Great Reads: