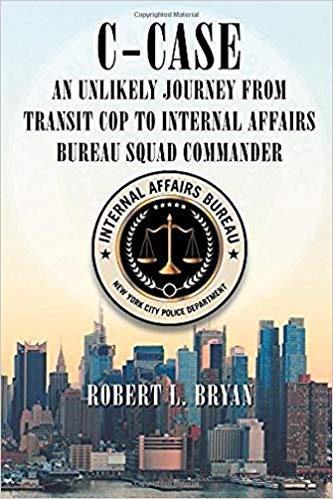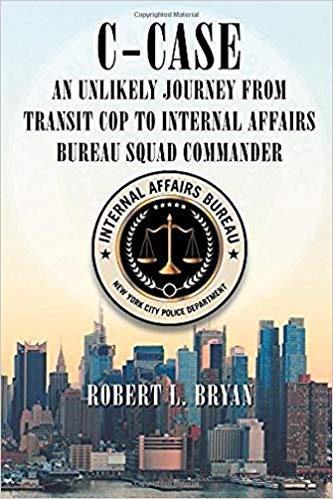 An Unlikely Journey from Transit Cop to Internal Affairs Bureau Squad Commander
Against the backdrop of the 1995 merger of the NYC Transit and Housing Police Departments into the New York City Police Department, this is the story of a transit police lieutenant who abruptly finds himself performing a job no cop wants to do—namely, investigating other cops.
Complicating the situation is the fact that the lieutenant has no prior investigative experience but is thrust into command of a squad of seasoned NYPD investigators. The Lieutenant must deftly walk a tightrope of managing his squad while learning how to perform the wide range of investigations conducted by the Internal Affairs Bureau.
Dark Knights by Robert L. Bryan is also on Whizbuzz Books.
Book Links
Website
Facebook
Amazon Author Page
On Amazon
More Great Reads: