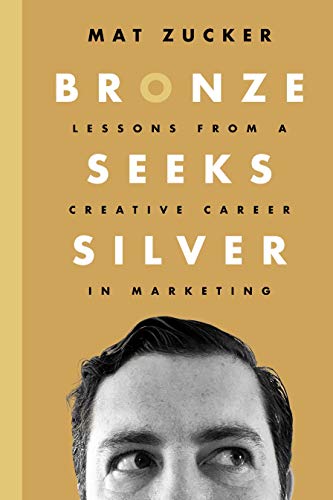 Bronze Seeks Silver: Lessons from a Creative Career in Marketing : Mat Zucker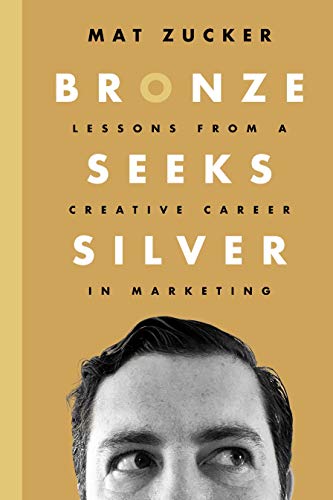 Marketing was destiny for Mat Zucker — the perfect cocktail of creativity, art and salesmanship.
But before becoming chief creative officer of the world's largest direct marketing agency and now partner at a global management consultancy, he had to pay his dues. First as a secretary at a big ad agency, mastering a West Virginian accent, and then, as a writer, researching the phenomenon of spanking parties, he's picked up both hard lessons about selling brands and managing careers, with many laughs along the way.
With this candid memoir, Mat gives aspiring marketers the gift of what he's seen and learned.
Book Links
Website
Twitter
Amazon Author Page
On Amazon
More Great Reads: