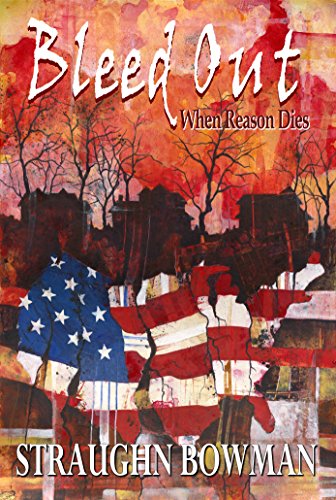 Bleed Out : Straughn Bowman
Bleed Out: When Reason Dies
This is a dystopian story that takes place in the near present-day United States. Following an event, simply referred to as "It", America is in ruins.
As the federal government tries to reestablish its authority, regular Americans living in areas outside their control are struggling to survive.
With no means of communication, families have no way of knowing whether or not their loved ones are safe.
And anyone willing to travel must brave the dangerous highways as there is no law and order.
Some discover new financial opportunities, while others struggle to maintain their humanity when facing the darkest corners of human nature.
In this intense, terrifying political thriller, who will survive once the "American Dream" has dissolved into our worst nightmare?
More Great Reads: