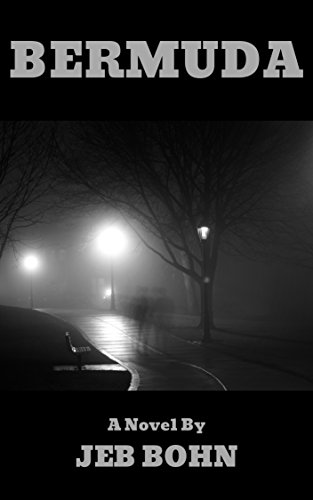 Bermuda
The yellowed headlights of a nondescript sedan cut through the black of a central Florida night. The man at the wheel is George Wilman, a chemical engineer on the run.
Hours earlier George was a department head at a clandestine research facility working on a state-of-the-art water treatment process. All that changed when George discovered that his work was intended to be tied into a covert, nefarious scheme.
As he navigates the swamps and back roads he can only hope that his safety net, a dozen or so packages containing damning material related to the project, find their way to their intended recipients.
As headlights close in behind him, George wonders how much time he has left as well as whether or not his death will go for naught.
Book Links
Website
Facebook
Twitter
Lulu
Amazon Author Page
On Amazon
More Great Reads: