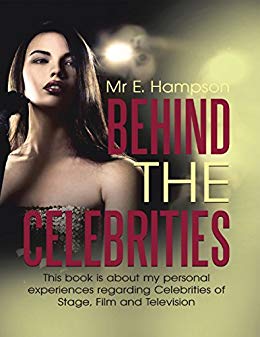 Behind the Celebrities : E. Hampson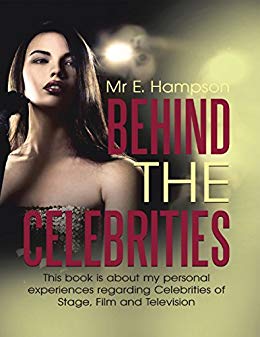 This book is about my personal experiences regarding celebrities of stage, films and television. The book is a varied account of my experiences as a boy in the theater and then later, my time spent in celebrity management.
From an early age, I was aware of the showbusiness style in and around the theater, my mum was a wardrobe mistress so I had the run of the theater and watched from the side of the stage, it was so exciting and awakening.
Book Links
Lulu
Amazon Author Page
On Amazon UK
On Amazon
More Great Reads: