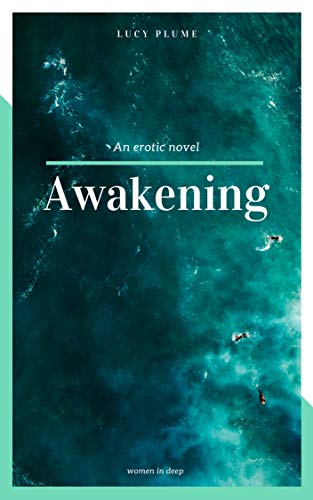 Awakening: An Erotic Novel
Eleanor Clarke dreams of oceanic encounters and Katherine Moreland introduces her to one beyond her wildest dreams.
Each woman feels desired and understood by their tentacled lovers, and increasingly attracted to each other, but soon a figure from Katherine's past surfaces to disrupt their mutual erotic pleasures and threaten their future together.
A novel-length erotic adventure, primarily tentacles and f/f, irresistibly tinged with sci-fi and fantasy.
Book Links
On Amazon
More Great Reads: