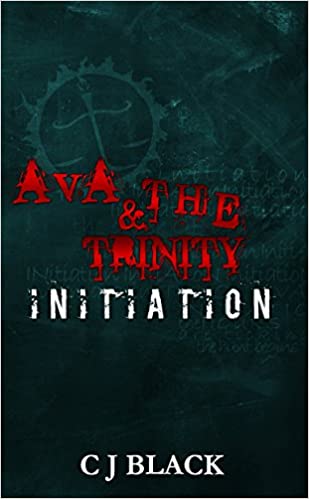 Ava & The Trinity : C J Black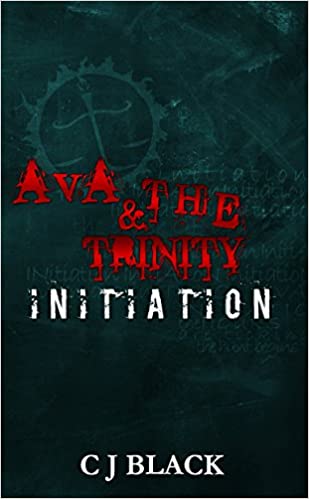 Ava Mara had no idea she was the Keeper of an Artifact till the Lady told her everything.
But the revelation came at a very high cost: a bloody assault on her family and the death of her only sibling. Despite the stupefaction and grief, Ava knew for sure she would not let the murderer off unpunished.
And ever since forcing her way in to be part of the Order Of Graves, Ava learned that everything was not as black and white as it seemed to be.
More Great Reads: