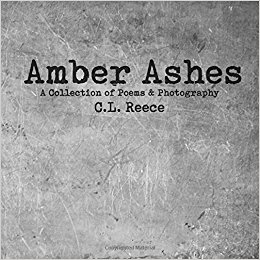 Amber Ashes: A Collection of Poems and Photography
Amber Ashes is a collection of poems and photography that transcribes the inner turmoil we all fight—the never-ending battle between head and heart.
In her debut, Reece narrates her observations of the human condition, the rawness of her words filling the pages, illustrating the complexity of love and the beauty and cruelty one experiences in its presence and absence.
Its gains and losses will lead readers to understand their own journeys of wondering what a soul truly looks like from the outside looking in.
Book Links
Facebook
Instagram
Amazon Author Page
On Amazon
More Great Reads: