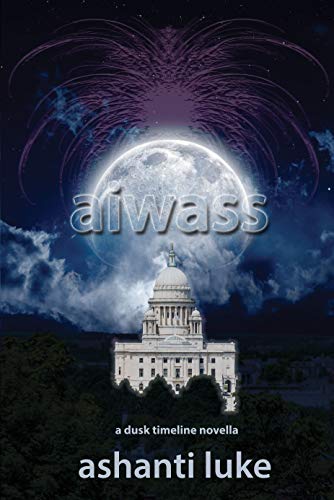 Aiwass: A Dusk Timeline Novella : Ashanti Luke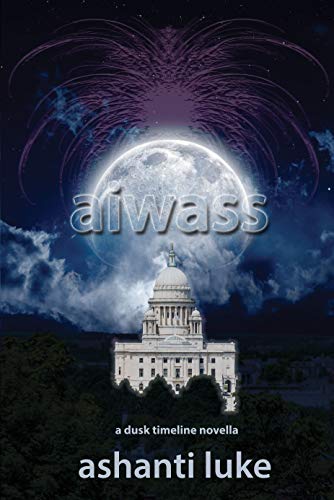 For Detective Johan DeGraaf, the morning of April 29th, 1904 began with a foreboding gale wind, a kidnapping, and a homicide—all before arriving at the station house.
The search for the abductee, a young H.P. Lovecraft, leads DeGraaf on the trail of a mysterious Prince Khan, a bizarre crystal, and a clandestine underworld of intrigue and debauchery centered around an ancient alien evil older than humanity itself.
Book Links
Website
Blog
Facebook
Twitter
Amazon Author Page
On Amazon
More Great Reads: