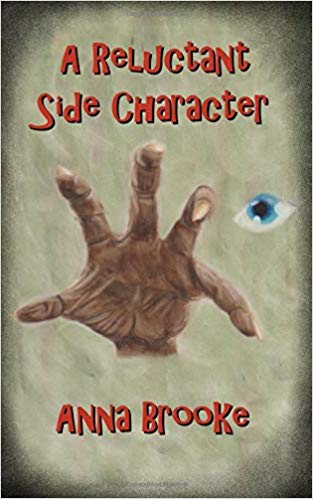 A Reluctant Side Character : Anna Brooke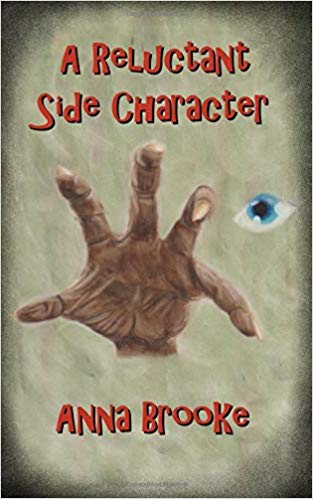 Jasper Sharp is the best hunter in the business. If you want something dead you call him.
When the best mission of his life looks like it's going to pass him by, he has to agree to team up with the most annoying do-gooder by the name of Lydia Sterling to hold onto it as well as the three other people she recruits along the way, He Who Angers Quickly: the gentle giant with an anger problem, Tolah: the know it all from a reclusive people with the rare use of magic and MJ: the teenage fanboy having a mid-life crisis.
The team has to journey across the whole of Mistmore to get to their ultimate goal of saving the world in increasingly bad conditions as they stray further and further from civilised society.
Getting in their way are others trying to take the mission, several monsters trying to take their lives and ultimately a man trying to take everything from everyone.
Sharp has to do the one thing he hates the most to take them all down: working with other people.
Book Links
Facebook
On Amazon UK
On Amazon
More Great Reads: