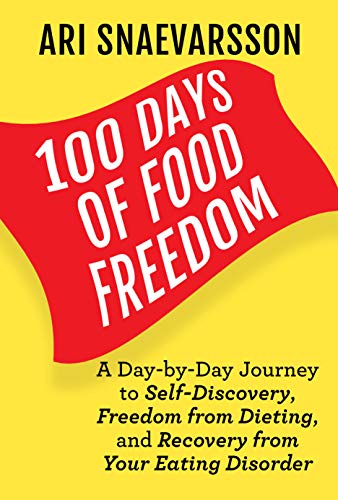 100 Days of Food Freedom : Ari Snaevarsson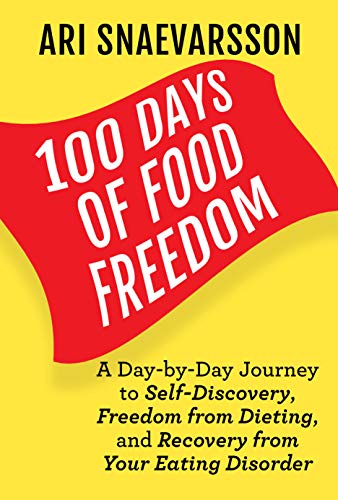 Have you resigned yourself to a life of food anxiety, body hatred, and diet obsession? Have you given up all hope that recovery is possible? It's understandable you would.
Most recovery-oriented resources out there offer disjointed soundbites of feel-good platitudes. You understand the various messages floating around in therapy, but you just want to know what to do when. And that's exactly what this journey offers.
100 Days of Food Freedom is a guided journey through self-directed recovery from your eating disorder. For the next 100 days, you will be completing various tasks, exposures, habits, and "Adventures." This will culminate in a state we call Food Freedom. You do not even need to have an eating disorder diagnosis to benefit. Anyone suffering from disordered eating who is motivated enough to change can and will recover using the tools throughout this journey.
What will you gain from embarking on this journey?
●True confidence in your body
●Freedom to enjoy eating without the anxiety
●A quieting of the disordered thoughts
●Mindful awareness of life's joys
●Profound personal growth
Whether you suffer from restrictive eating, binge eating, purging, body image issues, over-exercising, or any disordered behaviors that obstruct you from living a life of freedom, this book is for you.
More Great Reads: