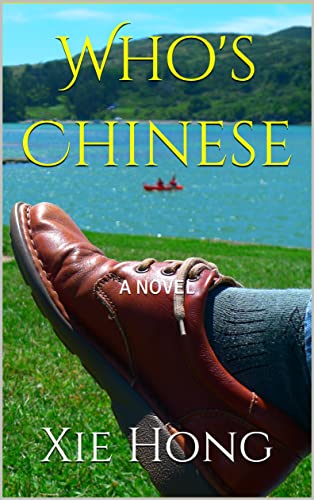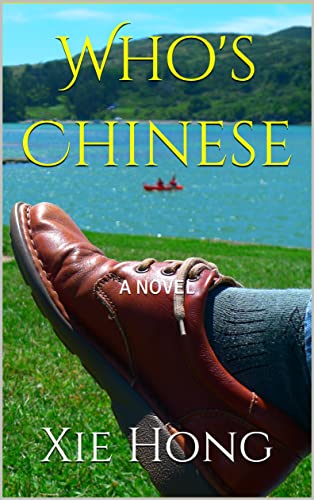 Who's Chinese? Who are we? That is the
question. When one Chinese man moves to New Zealand, he must grapple with his
identity and discover what makes him who he is…
For many years, writer Dawei has
traveled back and forth between New Zealand and China and met many others along
the way. From immigrant failed businessmen to resentful mother-in-law, everyone
has a story to tell. Through the trials and tribulations of a turbulent
marriage and complex family life, Dawei must struggle to decide
which country will ultimately become his home.
There's no place like home, but sometimes the
hard part is knowing where that truly is.
Book Links
On Amazon
More Great Reads: