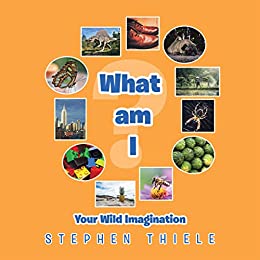 What Am I? Your Wild Imagination : Stephen Thiele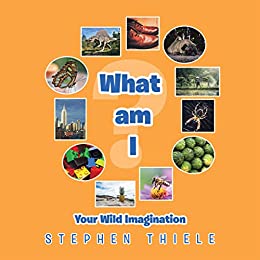 What am I ? is a children's book that aims to develop the imagination of children through a collection of short stories, or riddles, or rhymes. They have been created by my four grandchildren whilst I was babysitting them one day.
The child chooses a subject of any kind, then in their own words gives the Author a few words of description. Then the author writes a brain-teasing piece from their words into a story or a riddle game.
Once this has happened a few times the child is encouraged to create their own story. It teaches the child to become more creative, use there imagination and create there own masterpiece.
The book is aimed for teachers or parents to educate the child's creative writing skills in a rib-tickling, amusing style and to teach them to use Your wild Imagination.
Book Links
OnlineBookClub
Xlibris
Amazon Author Page
On Amazon
More Great Reads: