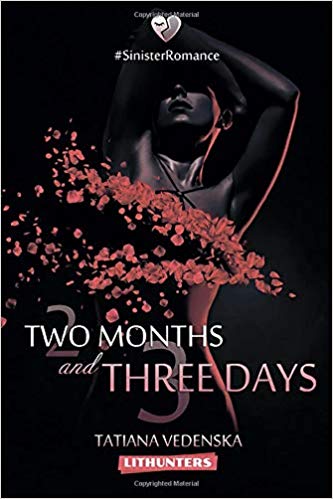 Two Months and Three Days : Tatiana Vedenska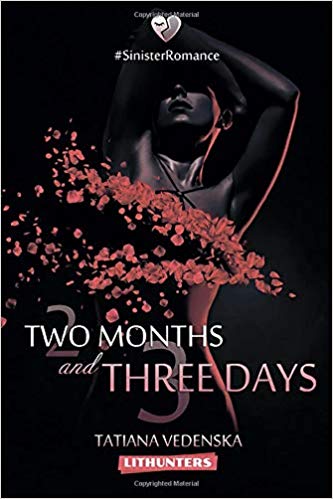 When Arina wanders into Maxim's photo exhibition, the air gets charged with sexual tension.
She is struck by the cruelty and violence erupting from his world, while he's dazzled by her innocence and beauty.
He offers her a contract for the next two months and three days, and both of them embark on a life-changing dark romantic adventure.
Book Links
Facebook
Twitter (publisher)
Amazon Author Page
On Amazon
More Great Reads: