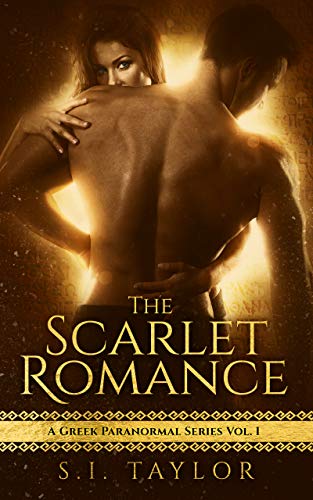 The Scarlet Romance: A Paranormal Greek Series : S.I. Taylor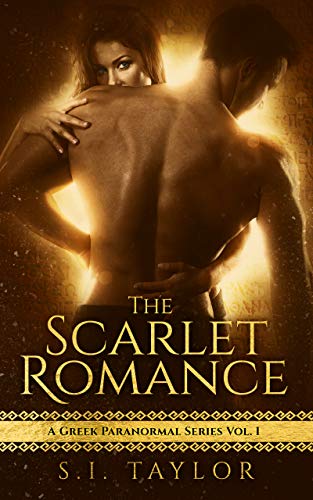 Aidoneus -the God of the Underworld- has buried himself with work oblivious to the world and the people around him. He was consumed by his grief.
The Watchers -his guardians- have taken advantage of his state of mind to control his actions. When he found himself doubting their beliefs, he set out on a quest with his brother Enos to find the truth.
His sister Vesta holds the answers to his questions but she was threatened by their guardians.
He must enlist the help of the Titans -his enemies- to win a war against the Watchers. But there's one problem they were the ones responsible for the death of his lover Persephone.
Fans of paranormal romance, fantasy, drama, and Greek gods will enjoy this book series.
Book Links
Website
Facebook
Twitter
Instagram
Amazon Author Page
On Amazon
More Great Reads: