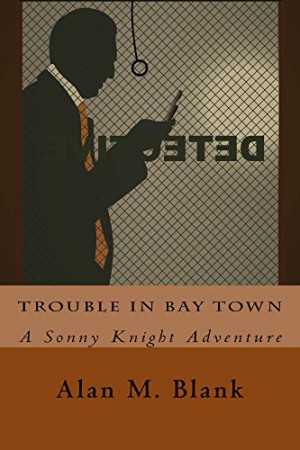 Trouble in Bay Town : Alan Blank
Trouble in Bay Town – A Sonny Knight Adventure
Sonny Knight is a private investigator in the heart of Bay Town. A man of strong moral principles, a sense of justice and he doesn't back down when he sees something is wrong.
Miss Hortense Oglethorpinger is getting paid every Tuesday night to perform at Bay Town's classiest joint, Go Fly A Kite. The only problem is, it's a performance that no one else gets paid for. Is it a coincidence that on each night Miss Oglethorpinger performs, a woman disappears without a trace? Sonny needs to figure out what one has to do with the other.
Grab your Panama hat and follow Sonny Knight as he unravels, what might be, the biggest scandal in Bay Town's history.
Book Links
Amazon Author
On Amazon
More Great Reads: