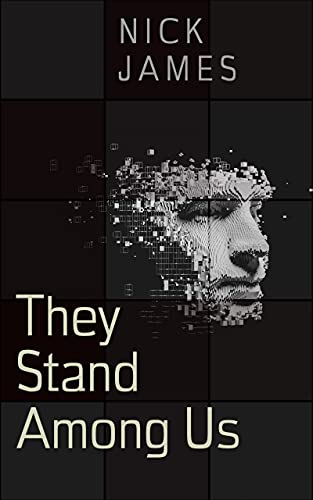 They Stand Among Us : Nick James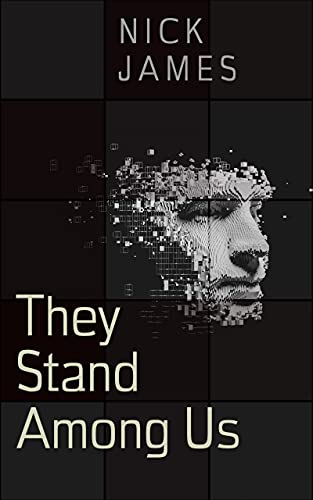 They stand and walk among us, unnoticed. Those who know of their existence call them the Men of Shadows or the Order. Only the heads of the group know their end goals, as they manipulate the lines of power in government and industry, all under the purview of their leaders, who they call the Masters.
In the city of New York, Doctor Weaver and Chief Medical Examiner Sanchez are investigating an unexplained increase in patient deaths. As they pull on that thread of evidence, it unravels to reveal a much bigger and more heinous plan. The doctors do not realize that they are being observed by members of an unknown group, whose tentacles are everywhere. Who can they trust?
As they pursue the truth, FBI Agents Marcus Martinez and Avery Saunders are brought into the fold, along with some of the NYPD's not-so-finest, as they stumble over evidence of this shadowy group whose reach could encompass the world.
Book Links
Facebook
Twitter
Amazon Author Page
On Amazon UK
On Amazon
More Great Reads: