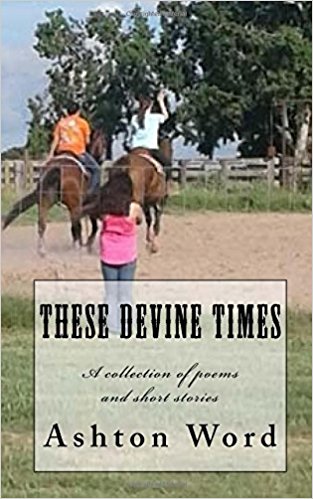 These Devine Times : Ashton Word
These Devine Times
These Devine Times is a collection of poems and short stories.
The book is divided into three sections; childhood, addiction, and love and heartbreak. Each of these sections are ended with a short story, showcasing through narration the theme in the poems that followed beforehand.
If you like literature like Milk and Honey by Rupi Kaur this books is for you as it is emotionally and unforgivingly honest.
More Great Reads: