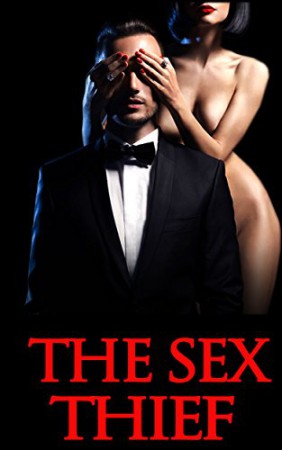 The Sex Thief : Edwin Jones
The Sex Thief
"The Sex Thief" is the working title of my first novel.
I am trying to express escapist ideas in an erotic way, whilst not forgetting to tell a human story woven in an intellectual plot. I have chosen realistic scenarios and driven them into a fantasy world.
I expect my readers to be worker-bees who toil hard from 9 am to 8 pm on every business day of the week. I can sense that my readers are looking for a way to escape the burdens of normal life. I draw a 'Magical Door' for them through my gift of sensual imagination and take them into a world free of mundane worries.
The novel which I have completed has escapist scenarios which are not limited to:
·       Receiving a blow-job while brushing your teeth
·       Women masturbating inside a 'Maserati Granturismo Sport'
·       Catching a cab-ride into blue waters with the help of 'Bottle-nosed' Dolphins
·       Witnessing a fight between a Jaguar and a Tiger
·       Heeding to a Blue Whale's heartbeat
·       Listening to a Sea-horse explaining Beethoven's "Fifth Symphony"
The plot involves a scientist – Catherine who dreams of a world without humans. She commits suicide after destroying her ultra-secret lab. She has created an unstoppable monster that consumes humans without mercy. Detective Michael has been chosen to unravel vital secrets hidden in an unexplored mind. When Michael travels into Catherine's mind he is exposed to a dark side of Catherine that no one had ever witnessed. Catherine refuses to show Michael the secret until the very last moment.
More Great Reads: