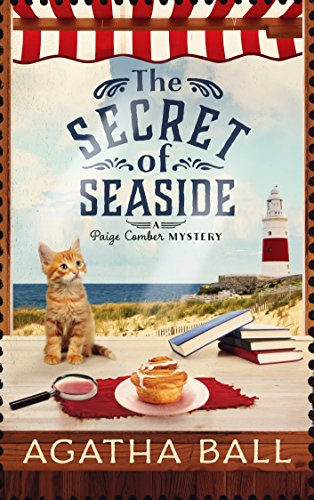 The Secret Of Seaside : Agatha Ball
The Secret of Seaside
An endless summer blossoming with new romance. A sleepy seaside village filled with colorful characters, coffee, books… AND MURDER!
Paige Comber dreams of running off to Paris to train at the Cordon Bleu, but fresh out of college, she is stuck running her granny's coffee shop in the island town of Seaside. It looks like a lousy summer until a handsome stranger named Nate arrives.
He's here to help his Uncle Byron, one of the town founders, with his affairs. But when his uncle's body washes up on the seashore and Nate is thrown into prison, it is up to Paige to find out which of the town's colorful characters might have been crazy enough to do it.
Book Links
Website
Twitter
Amazon Author Page
On Amazon
More Great Reads: