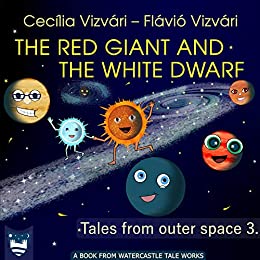 The Red Giant and the White Dwarf : Cecília Vizvári and Flávió Vizvári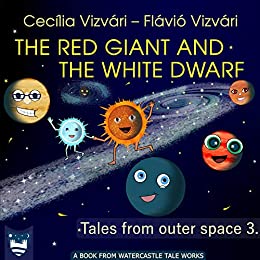 Do you know what makes the Milky Way so beautiful and shiny? Well, it all started when the Red Giant got into a fight with the White Dwarf again.
Sir Carapace rushed to their aid on the back of The Pegasus, while the Space Pot cooked another batch of plum sorbet for the Black Hole, lest he tasted the light of the stars again and threatened to devour the entire galaxy…
I will not reveal the rest, read the tale!
Book Links
Facebook
Twitter
Instagram
Goodreads
Amazon Author Page
On Amazon
More Great Reads: