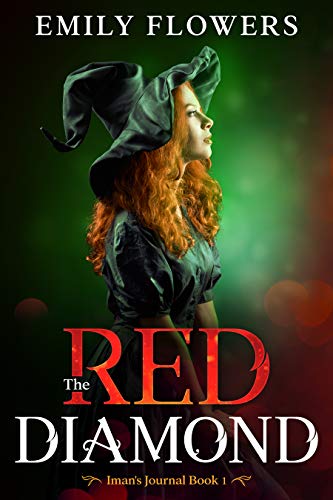 The Red Diamond (Iman's Journal Book 1) : Emily Flowers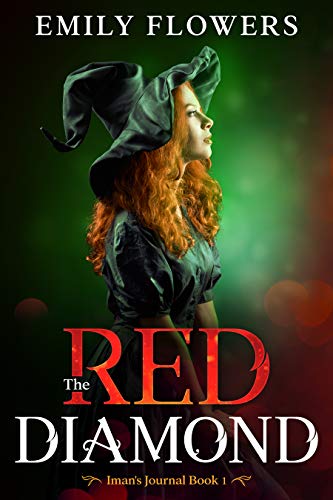 She is a wizard. He is a normal human. She knows that these sweet moments will soon be just a dream.
Iman has respected and obeyed her grandfather, Charles, and his teachings all through her young life and for this reason, Charles trusts her to always be responsible and keep the wizard code of conduct close to her heart, especially the ruling whereby a wizard can never fall in love with an ordinary human. He even gifts her a magical red diamond to keep all humans away from her.
But Troy is so irresistible. This science nerd is the hottest guy in class, and Iman is happy to be scientifically examined by him. Whatever it takes, she wants him! Nothing can hold her back, not even the red diamond!
Charles is not your typical grandfather. As the chief wizard, he is not someone you can easily outwit. Will Iman be able to keep him in the dark about her relationship with Troy? What price is she going to pay for breaking the code? What mystical power does the red diamond hold?
Grab your copy of this soul-stirring fantasy romance now!
Book Links
Facebook
Instagram
Amazon Author Page
On Amazon
More Great Reads: