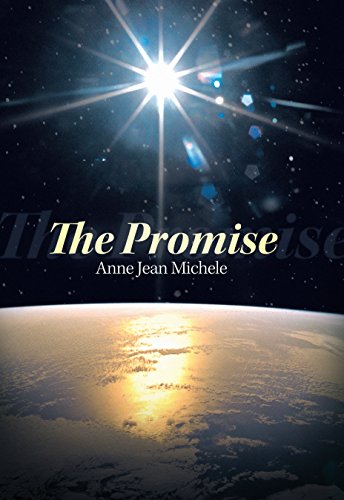 The Promise : Anne Jean Michele
The Promise
Anger, bitterness and selfishness seem in control and must surely win. Condemnation must command. Yet does it?
Amidst difficulties that should bring down even the strongest, occasional gut-busting laughter slivers through. Is the promise even possible?
A love-story, shaky, yet deeply satisfying. Shock that will rock the soul. Amazing how a hideous tragedy that elicits tears of anguish can take your breath away in incredible beauty. Life.
Book Links
Amazon Author Page
On Amazon
More Great Reads: