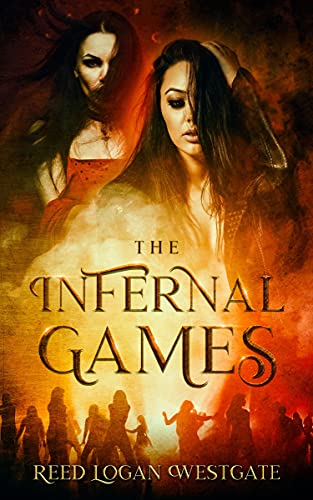 The Infernal Games : Reed Logan Westgate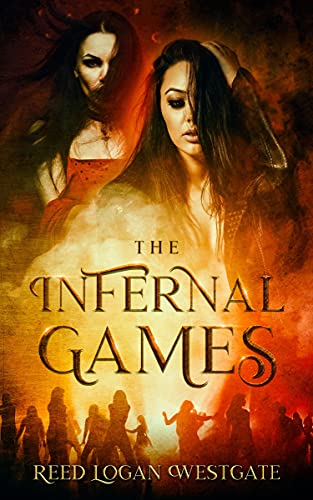 Xlina is a Baku, a dream eater. A warrior who wields powerful nightmare magic against the creatures that haunt our world from beyond the mist.
When she becomes entrapped by the demon Valeria, she finds herself thrust into a deadly game of survival. Her only guide to the surrounding chaos is the charming yet enigmatic necromancer, Oxivius.
Can she trust her new dark ally when the stakes are her immortal soul?
Book Links
Website
Facebook
Twitter
Instagram
Amazon Author Page
On Amazon
More Great Reads: