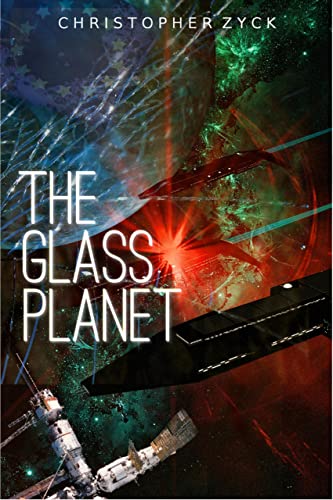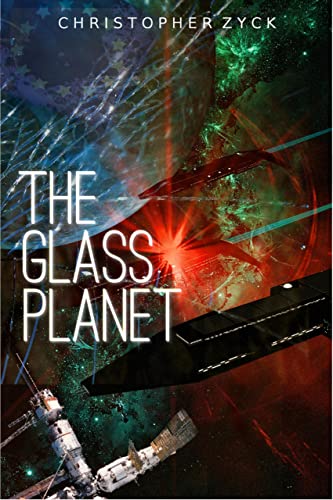 SELF ADAPTING TO A FUTURE ENVIRONMENT IN A TRANSCENDENTAL JOURNEY THROUGH DEEP SELF-REALIZATION, WITHIN AN ADVANCED COLLECTIVE CONSCIOUSNESS,
TWO UNDOCUMENTED HUMANS UNABLE TO IDENTIFY THEMSELVES BECOME CELEBRATED AS THE FIRST KNOWN TIME TRAVELERS IN HISTORY. 
THEY ARE THRUST INTO AN ARENA OF POWER BROKERS WHO AT THE TOP ARE THE DEVELOPERS AND PURVEYORS OF THE SPACE STATION NETWORK (SSN),
AND RAKLAV, THE STEALTHY AGENCY FOR RECONNAISSANCE ASSESSMENT OF KNOWLEDGE FOR LEGAL AUTHORIZED VALIDATION. 
THE TWO PROTAGONISTS 'TIME TRAVELERS' FROM THE PAST JOIN FORCES WITH THE PROLETARIAT ZEALOT SENTINELS TO DEFEND
PROGRESSIVE ACHIEVEMENTS AGAINST THE CONSPIRATORIAL MINISTER RIVERSTRIKE WHO ORCHESTRATES AN EARTH-SHATTERING
MISOGYNISTIC INSURGENCY PLAN TO SET BACK HUMAN DEVELOPMENT ON EARTH FOR HUNDREDS OF YEARS BY INCAPACITATING THE GLASS PLANET.
Book Links
On Amazon
More Great Reads: