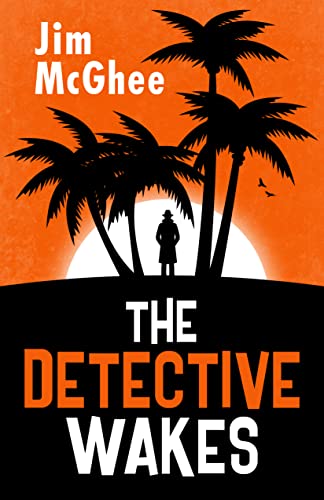 The Detective Wakes : Jim McGhee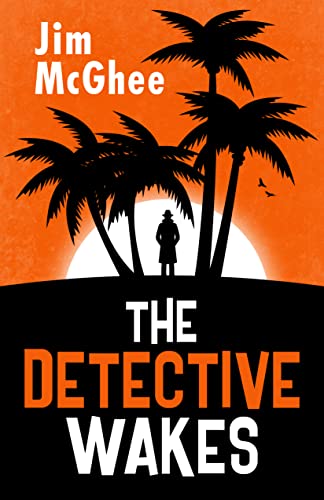 Detective Inspector Barney Mains knows he's only in the South of France to fly the flag. That he should leave it to French officers to find the missing British celebrity.
But after years behind a desk in Edinburgh Police HQ he just can't resist the urge to investigate a real live case again.
Especially when it lands him in the middle of a shocking conspiracy.
It's one which will lead to murder and put Barney and those around him in deadly danger.
Then present him with the biggest dilemma of his life.
He'll be forced to question twenty years of training and a lifetime of doing the right thing.
For, faced with political corruption at the highest level, he must choose between justice and the law.
And only one of these options comes with a very attractive bonus.
It might just keep them alive…
This is Book #1 in the series of standalone mysteries featuring Scots DI Barney Mains and Capitaine Jean-Luc Verten of the French Police Nationale.
Look out for Book #2, The Major Minor Murders, and Book #3, A Killer Legacy.
Book Links
Website
Twitter
Instagram
Amazon Author Page
On Amazon UK
On Amazon
More Great Reads: