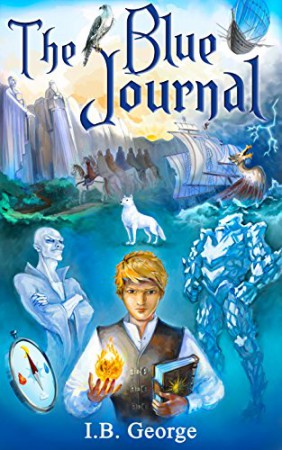 The Blue Journal : I.B. George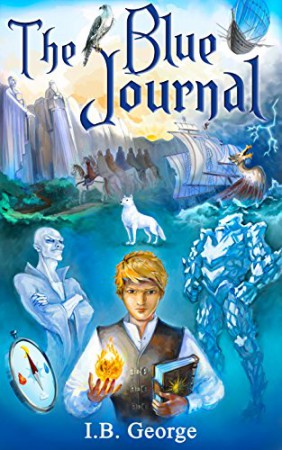 THE PAST IS JUST THE BEGINNING OF DESTINY!
The story follows the destiny of Robert Anderson, a little boy of only ten, and his quest to find the truth about his parents. Unsuspecting at the beginning of his journey, Robert finds that his future has already been decided by the prophecy of the Oracle of Konaar.
The adventures he encounters help little Robert discover astonishing things and allow him to develop abilities he didn't know he was capable of. With the help of a few loyal friends, the boy overcomes one by one all the obstacles that fate throws his way.
The denouement is unexpected, while the exploits taking place until the prophecy is fulfilled are a mixture of adventure and fantasy, alongside undertones of mystery and comic interludes.
Within the pages of this book the readers will rediscover the thrill of adventure stories, regardless of their age because, as the famous sculptor Constantin Brancuși once said, "When we are no longer children, we are already dead."
Book Links
Facebook
Twitter
Goodreads
Amazon Author Page
On Amazon
More Great Reads: