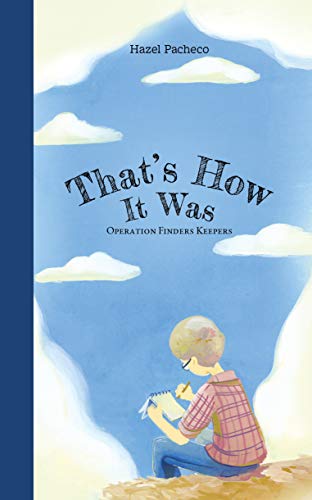 That's How It Was : Hazel Pacheco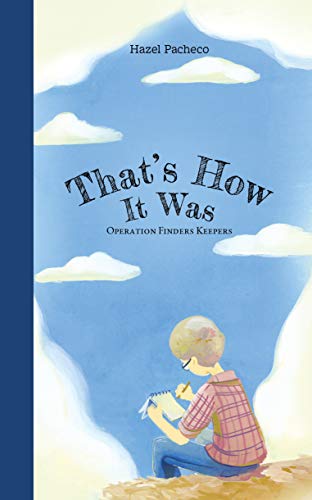 What if you could meet your dad as a child? Wouldn't you jump at the chance?
On the last day of their family visit to Grandma's, twelve-year-old Sarah and her younger sister Melissa discover that their father wrote a "ME" book when he was a child. To Melissa finding it is a scavenger hunt, but to Sarah, it's much more—it's a chance to get to learn about her father's childhood. To keep her find a secret, Sarah has no choice but to deploy 'Operation Finders Keepers.'
The "ME" book turns out to be a collection of letters addressed to his future family. Sarah discovers all the adventures and misadventures of growing up on a farm.
The heartwarming stories about this father's country childhood on the family farm are sure to make you smile.
This fun and relatable historical fiction chapter book is perfect for elementary and middle-grade readers.
Book Links
Goodreads
Amazon Author Page
On Amazon
More Great Reads: