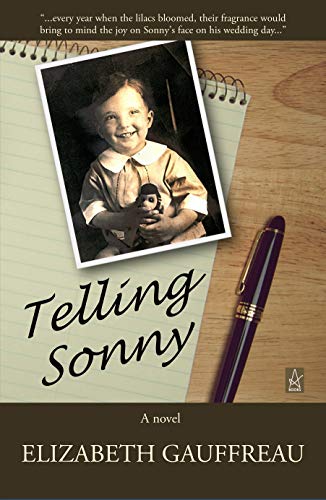 Telling Sonny : Elizabeth Gauffreau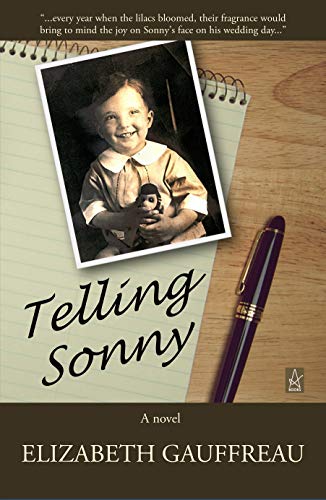 Two weeks before Sonny is to be married, the father he barely knew is killed in a single-car accident, an apparent suicide. His father's family does not inform Sonny of the death, leaving it to his mother to tell him after the funeral has already taken place:
"And what was she to tell Sonny about his father's death? What did Sonny know of his father, after all? Sonny knew what his father looked like, certainly, tall and blond, with an affable, lantern-jawed face. He even knew the basic facts of his father's life: high school athlete, veteran of the First World War, minor vaudeville player, master salesman. As far as Sonny was concerned, his father was a man of infinite charm, a man with that enviable quality, savoir-faire. What was she to tell Sonny now?"
Telling Sonny is the story of a boy who became an afterthought, told by his mother, who once loved the vaudeville show.
Book Links
Website
Facebook
Twitter
Goodreads
Amazon Author Page
On Amazon
More Great Reads: