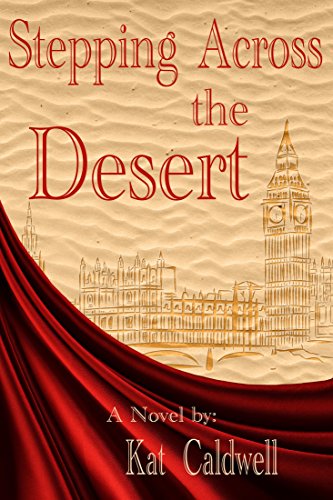 Stepping Across the Desert : Kat Caldwell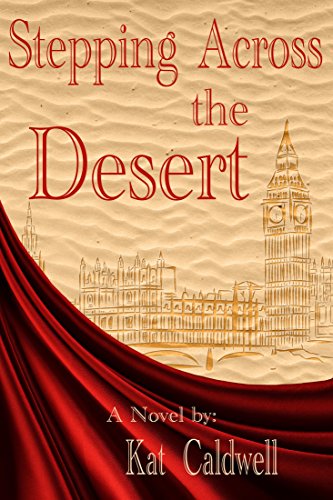 Sold into slavery at seventeen, Rowena Brayemore has worked for five years as simply Fatia. She sees no hope of ever leaving until one evening when she is given away to an Englishman, Christophe Sutton.
A staunch abolitionist, Christophe feels obligated to take her to Spanish Melilla and set her free, but along the way he finds himself caring for her. Once in Melilla, Sutton searches for ways for an English gentleman and former slave to be together, but before he finds the solution, Rowena disappears without saying a word.
Back in England, Rowena finds ignoring the hurts of her past is not easy. While she begins to relearn the customs of the culture, she realizes she is forever different from the other pampered, rich girls in London. When she and Christophe meet again, Rowena realizes she is not the only one who holds secrets.
As rumors, lies and prejudice threaten to run her out of England, Rowena must decide what is more important: being accepted by society through a lie, or embracing her past and the love that Christophe wishes to offer her.
More Great Reads: