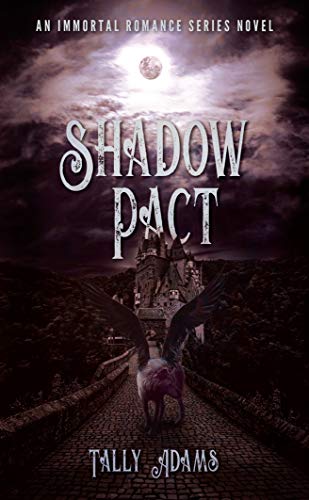 Shadow Pact : Tally Adams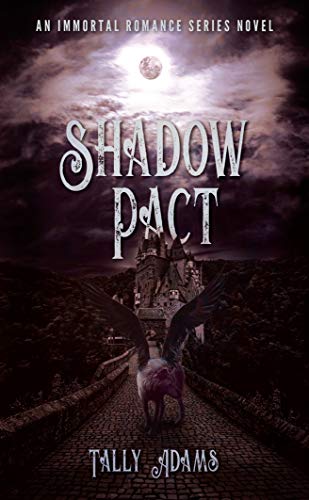 On a quest to find her missing sister Amber, Emily finds herself in the middle of an age-old conflict between vampires and werewolves.
When she runs into trouble, Emily is rescued by an anomaly of the supernatural realm: the handsome vampire-werewolf hybrid, William.
Now caught between two worlds, they must navigate the vampire and werewolf courts to try and save Amber, themselves, and whatever peace that remains between the feuding species.
With countless dangers at every turn a twisted vampire queen, a bloodthirsty Coven, and a power-hungry werewolf king who will stop at nothing to dominate the magical world Emily's courage will be tested.
She must become a part of a world she never knew existed to thwart plans of uprooting the reality she holds dear.
Book Links
Website
Twitter
Goodreads
Amazon Author Page
On Amazon
More Great Reads: