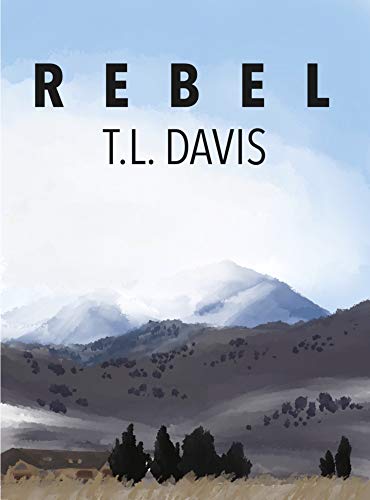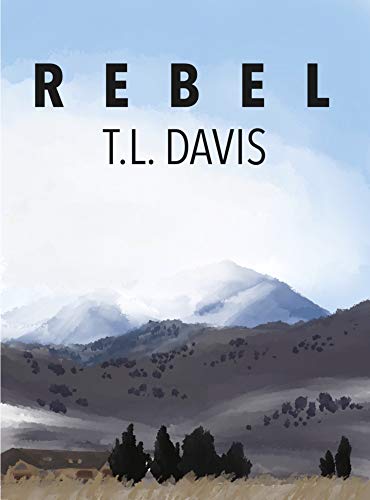 Lane Daniels is a cowboy in a rapidly urbanizing area of Colorado in the 1970's.
He is jealous of his time and hates school, despite the fact that he is quite good at it. That doesn't mean his heart beats for anything other than the countryside and the freedom of isolation.
But, high school is filled with irrational classes and strict rules and that pushes him to embark on a Kerouacian Journey into adulthood in the summer of 1978. He encounters unscrupulous bosses and a drug-addicted philosopher along the way until he comes to realize he must return home, but even that is fraught with peril.
Book Links
Website 1
Website 2
Amazon Author Page
On Amazon
More Great Reads: