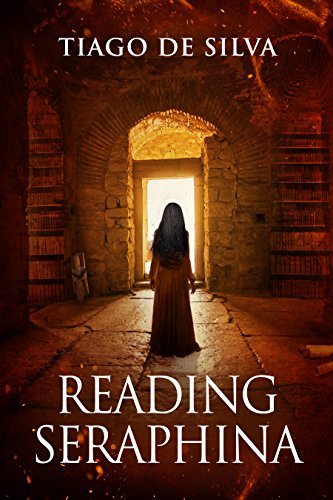 Reading Seraphina : Tiago De Silva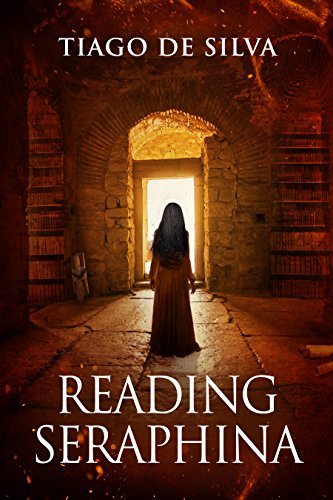 Seraphina lives in secret in the Great Library of Alexandria. Roman ambition clashes with Egyptian tradition for control of this ancient metropolis. The wonder of the city entices Seraphina, but nightmares from a forgotten past come to life. As mystery gives way to shocking revelations, the city hurtles towards war.
Torn between the safety of her life in the library and fighting for her dreams, Seraphina must make a decision. Will she stand in defiance of her powerful enemies, or will she, like her city, be consumed by the flames of anger and conflict?
The debut novel from Tiago De Silva, Reading Seraphina introduces a strong heroine in the spirit of Disney's Moana and Frozen, and is a charming addition to the great historical fiction tradition of Sharon Kay Penman, Philippa Gregory and Elizabeth Chadwick.
Book Links
Amazon Author Page
On Amazon
More Great Reads: