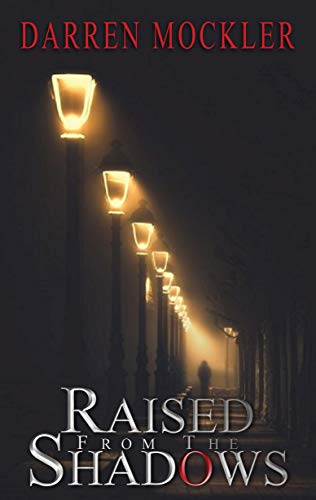 Raised from the Shadows : Darren Mockler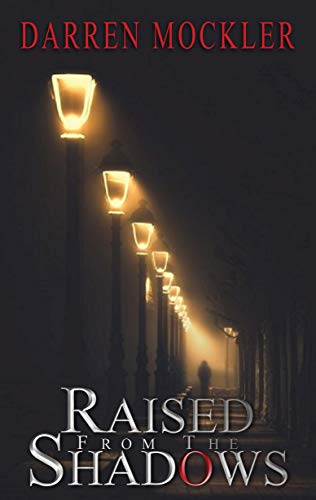 Set in Victorian England during the mid to late 1800's. A time of affluence due to the rise of the British Empire and with it a class divide epitomised by the political-social unrest in London's dark underworld the East End.
John Cutty is a troubled young boy struggling through childhood as he is exposed to life events that leave him with deep emotional scars inflicted by psychological trauma. With his sanity at stake, he finds sanctuary in the deepest recesses of his mind to escape from the painful experiences and draws strength from an inner guiding voice.
With adulthood comes a change of fortunes as John moves to London and with it the potential for a new life and career. Following a chance encounter, he is drawn to the excitement and menace of Whitechapel and the East End. All seems well until a reunion with his estranged mother triggers a series of events with explosive consequences played out on the dark streets of Whitechapel.
What follows is a fast-paced journey through the life and mind of a serial murderer that climaxes with an explosive internal battle between John Cutty and his dark alter ego with his sanity and the life of his loved one at stake.
Book Links
BookBub
Amazon Author Page
On Amazon UK
On Amazon
More Great Reads: