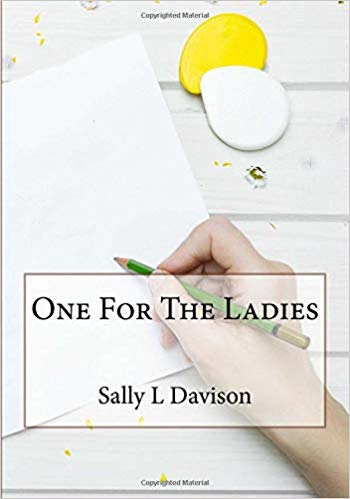 One for the Ladies : Sally L Davison
One for the Ladies
One for the Ladies has been written for all you wonderful women from all corners of the world who through experience share so many of life's little niggles and woes.
When it comes to feeling fulfilled and at ease with both ourselves and our environment there is no magic age when all of a sudden life is hunky-dory. Therefore, we need at times to look inward before we look for the outward reasons why life may, at times, feel an uphill struggle with a dollop of strife on top. Perhaps women give too much, perhaps women feel too much, perhaps women heal others and not themselves. Think how you would describe yourself in just a few words and take that as your base line. Be honest.
So this is my contribution in the form of this book, to share with all you wonderful ladies wherever you are and whoever you are. A few tips, a few topics, a few ifs… buts and maybes… and possibly a few "Oh so that's why I feel like I do".
Months of the year have been used instead of chapters so you can pick up and put down whenever you choose. Most of all I hope you enjoy flicking through the pages and gain a sense of strength from within.
Have a beautiful life Ladies.
Book Links
Website
Twitter
Amazon Author Page
On Amazon UK
On Amazon
More Great Reads: