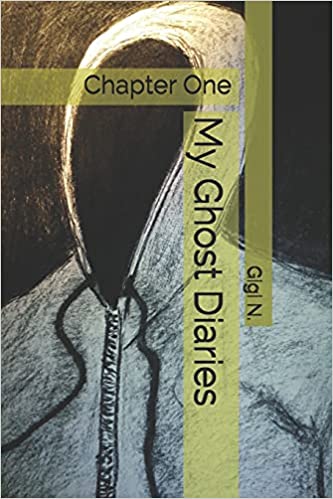 My Ghost Diaries : Gigi N.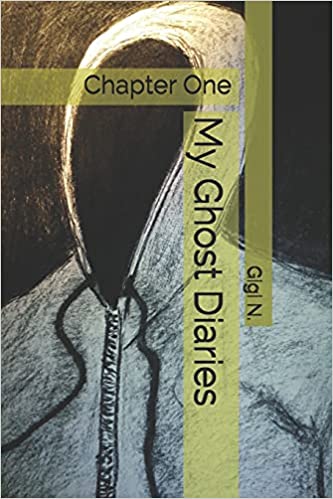 This is the journey of a young 'gifted' man, Giovanni Namont, who found himself chained to a ghost friend named Ted. They both have to help other people who desire to talk, just one more time, to their late loved ones. But this isn't the career of their choice, it's a consequence of the immoral deeds they did in the past.
As an occupational hazard, they face peril from time to time, as they do in this chapter in the form of an evil sorceress, Maria, and her son, Sebastian.
Book Links
Facebook
Twitter
Amazon Author Page
On Amazon UK
On Amazon
More Great Reads: