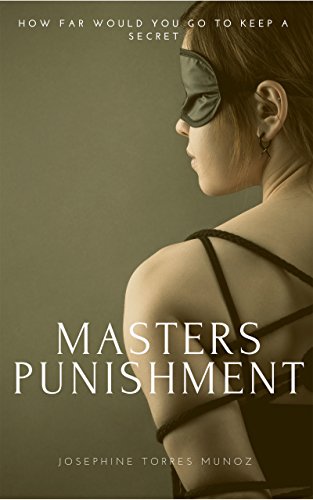 Masters Punishment : Josephine Munoz
Masters Punishment
This book is not for the faint of heart.
Twenty-eight-year-old Maxine was enjoying her sexual life within the BDSM community, until one day she was blackmailed by someone she used to babysit many years ago. Because of this, she ended up missing her date with her Master. He had to punish her for not doing what she was told so he came up with some very creative ways to get his point across.
Public humiliation was about the only thing that Maxine didn't like, she is about to have a very unpleasant couple of days.
More Great Reads: