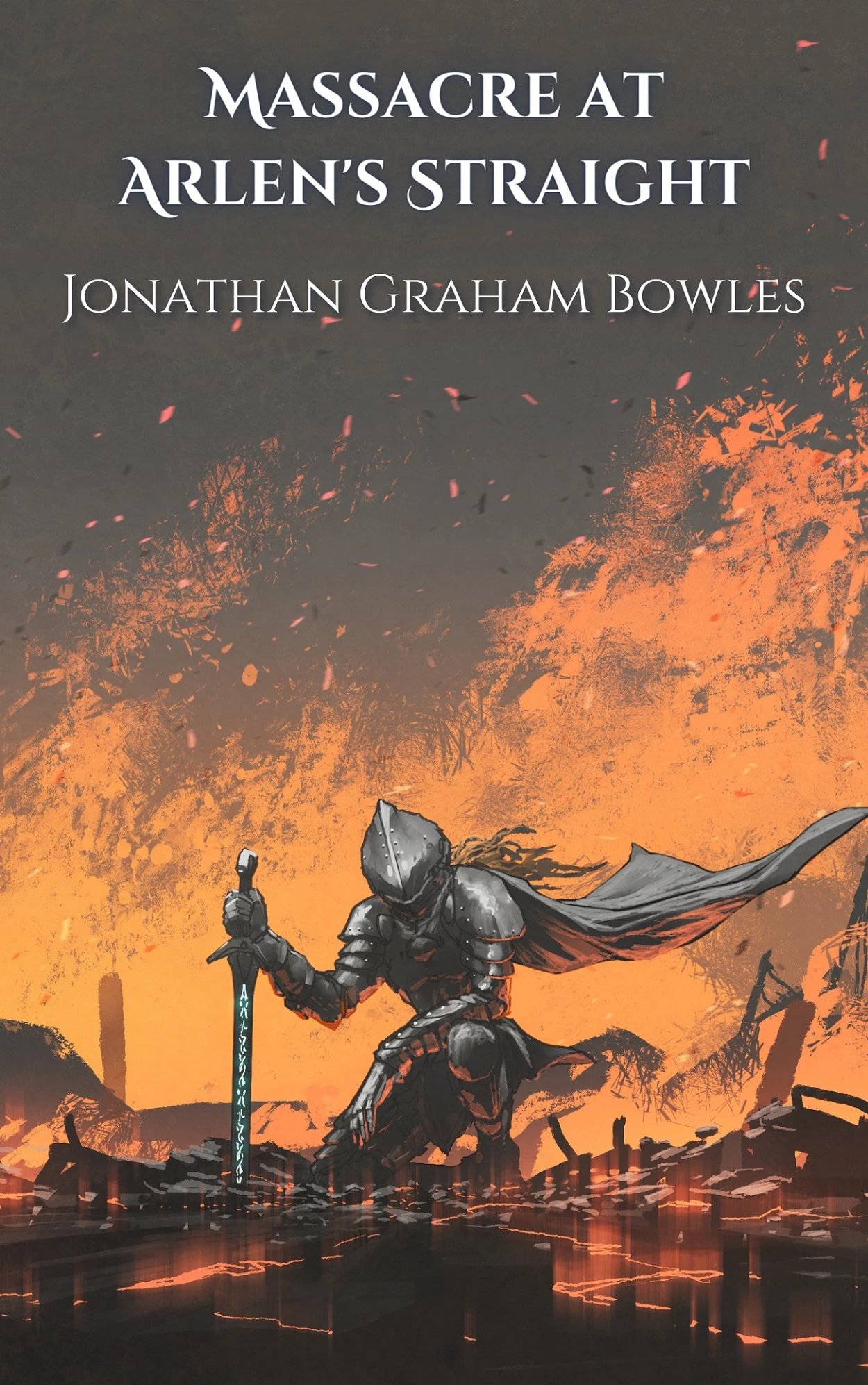 Massacre at Arlen's Straight : Jonathan Bowles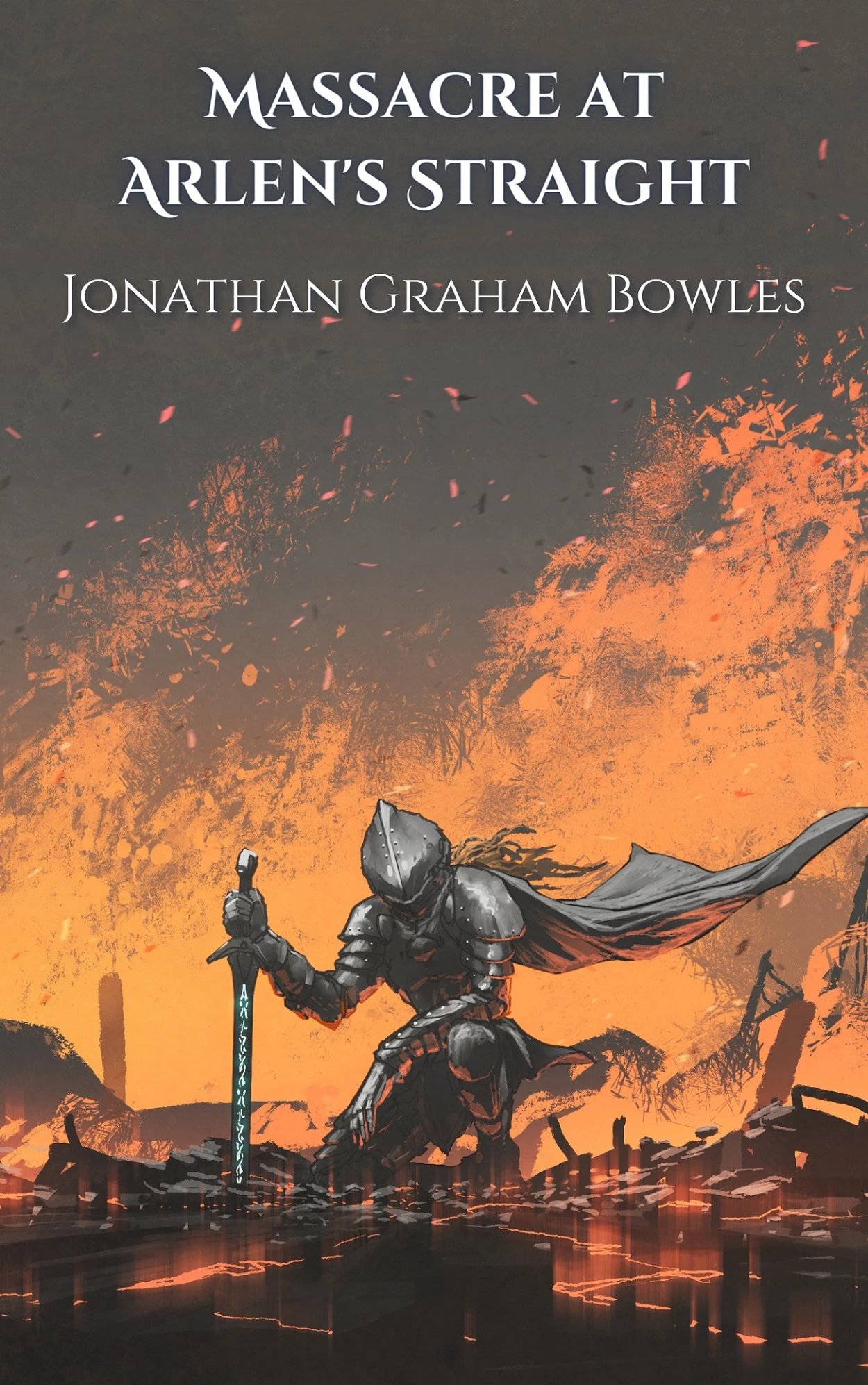 Massacre at Arlen's Straight is part of the Low Fantasy Series "Tales of Zersha" and is the sixth story of the collection.
If you start anywhere you should start with "Boar of Astor". 

Astor taking the initiative by assaulting a Nomadic tribe known as the Gao who have made camp in a desolate valley known as Arlen's Straight.
The plan is perfect and decisive, but as the soldier, Oskar Jaeger fights for his country, pulled into the war by pure chance.
He notices something isn't right about this conflict.
This short-story is part of a series known as the Tales of Zersha.
And is set in a country known as Astor one of three main countries on the large island.
Book Links
On Amazon
More Great Reads: