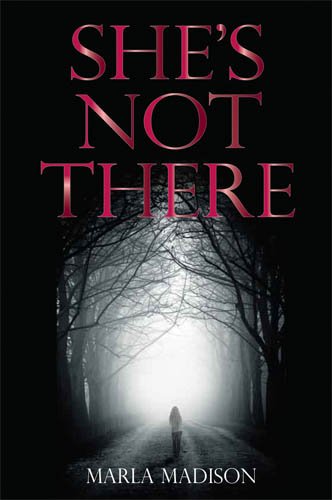 She's Not There : Marla Madison
She's Not There
Women are missing . . .
Is the rising number of abused women who've gone missing a statistical anomaly? Or is a predator targeting this vulnerable group of women?
Psychologist Lisa Rayburn discovers that abused women are disappearing at a rate too high to be a coincidence. When one of her own clients goes missing, Lisa reports her concerns to the Milwaukee police and is told with no physical evidence of foul play, they cannot open an investigation.
Forming an unlikely alliance with a former policewoman turned security consultant, Lisa and TJ Peacock embark on their own investigation into the disappearances by interviewing friends and relatives of the missing women. Two husbands of the missing women, men who may be murderers themselves, join the hunt.
After TJ is attacked, and a woman looking remarkably like Lisa is murdered, she knows they are on the right track.
Someone is willing to kill to protect his secret.
Book Links
Website
Facebook
Twitter
Amazon Author Page
On Amazon
More Great Reads: