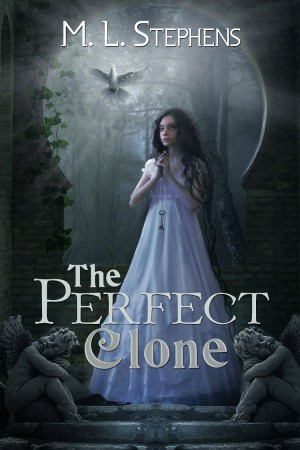 The Perfect Clone : M. L. Stephens
The Perfect Clone  -Book One of the Trilogy
Sticking to codes of moral conduct is no longer an option. Laura's tried that before and failed miserably. With a second chance at life, she's determined to make society play by her rules for a change.
Richard has secretly cultivated Laura's talents for years, waiting for the perfect moment to pull her into his tangled web. It's difficult enough to clone a child using DNA from an ancient shroud, but convincing Laura to help him might prove to be the bigger challenge.
With her own agenda in mind, Laura takes on the cloning project and is plunged into a world filled with secret societies, deception, murder and…apparitions? As her perception on reality shifts, Laura begins to question everything. What if Richard's quest to create a clone to save humanity, is instead, The Perfect Clone for destruction?
Book Links
Website
Facebook
Twitter
Amazon Author Page
On Amazon
More Great Reads: