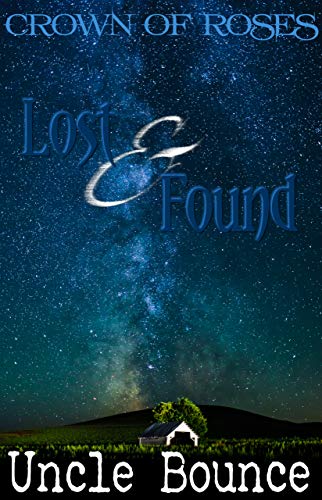 Lost & Found : Uncle Bounce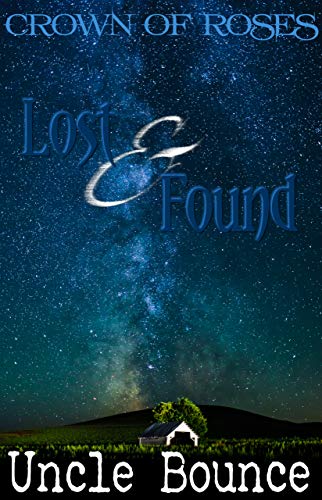 Xavier Steele lives an unhappy childhood on a Georgia farm under the yoke of a hateful single father. He seems plain and poor, but he carries a secret kept closely guarded: he is not normal, possibly not even human.
Puberty, which has always been complicated for normal humans, soon manifests in Xavier with inhuman developments and life-altering hazards.
When his past launches into the present, Xavier must fight to discover himself and to not be destroyed by the immense legacy being thrust upon him.
Lost & Found is the first book in the "Crown of Roses" series, written and published by author Uncle Bounce.
Lost & Found is an erotic science-fiction novel with unorthodox coming-of-age and romance elements. This book's story takes place in a fairly realistic 2010-ish rural setting. Science fiction elements are introduced gradually and lay an elaborate groundwork for the series, which will develop beyond Earth and into an erotic space-opera.
Note: The novel includes graphically described scenes, some of which are violent and sexual.
More Great Reads: