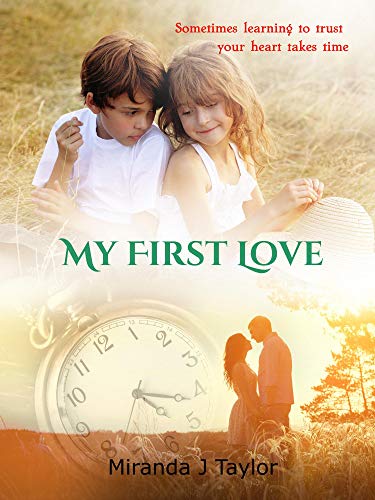 My First Love : Miranda Taylor
My First Love
Jennifer thought realising she was in love with her childhood friend and neighbour AJ, was the beginning of a relationship that was meant to be.
What she didn't count on was his big brother Daniel, saving her from drowning at the beach and insisting on a date with her in return. When he introduces her to an irresistible cocktail called Japanese Traffic Lights, Jennifer's life takes an unexpected and unwanted turn.
When she finds out she's pregnant at only seventeen, she chooses to keep her family together and moves away with Daniel. She tries to make a happy home for her and her new son, but a feeling that Daniel is hiding something to keep her with him and away from AJ just won't disappear, no matter how desperately she tries to love him the way she loves AJ.
When AJ overcomes his grief at losing her, he spends time with her and her baby, but suspicions lead him to discover the shocking truth behind his brother's lies and he decides to confront him, even if it means losing Jennifer forever.
Book Links
On Amazon
More Great Reads: