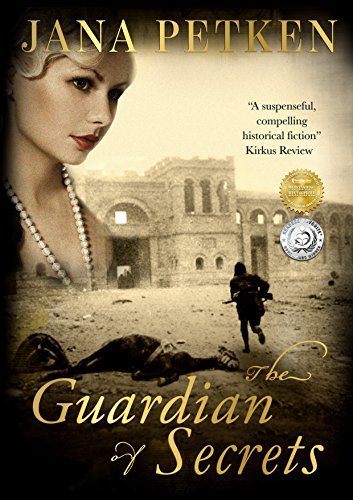 The Guardian of Secrets and Her Deathly Pact : Jana Petken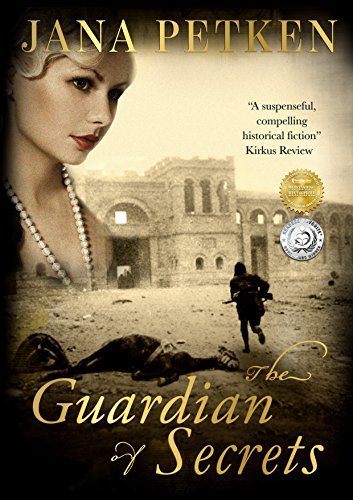 A historical family saga spanning four generations, from 1912, Kent, England, to Spain and it 1936-39 Spanish civil war.
Celia and Ernesto's two sons march under opposing banners, whilst their daughters take different paths, one to the battlefields and the other to the Catholic Church, and in the shadow of war, an evil ghostly figure from the past, watches and waits for the opportunity to destroy the entire family.
Ernesto and Celia, in exile, can only wait and pray for their children and their safe return home.
Book Links
Facebook
Twitter
Amazon Author Page
On Amazon
More Great Reads: