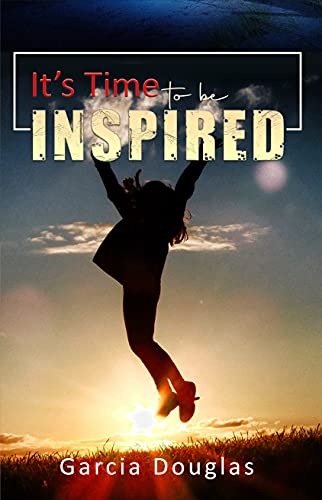 It's Time To Be Inspired : Garcia Douglas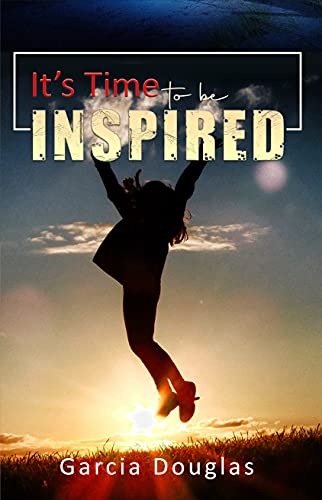 It's Time to Be Inspired is a book that encourages people to live their best lives and to pursue their dreams regardless of their circumstances. Above all, the author wishes to play a role in bringing about positive change in the world. "I wrote this book because I want to do my part, even if it's a small part, in effecting positive change.
The author firmly believes in a world where we are all equal and should spend our time lifting each other rather than tearing each other down. She hopes that by writing this book, she can help people become happier and more vibrant. That, too, is not a manufactured sentiment. If there is one thing that readers and fans of Garcia's book, music, and motivational speeches can be sure of, she is real.
"Being creative opens up a whole new world for me to explore and enjoy," says the author. "I've learned a lot in my life. When I was younger, I couldn't communicate what I wanted to say very well, but now I feel I have more to offer. I have experienced life most remarkably and feel a profound responsibility to share with those ready to learn and be enlightened. I want to assist everyone and show them how to do things faster and better than I did."
This book will inspire you to pursue your dreams, regardless of your age or stage of life. It is never too late to make a difference. Open your mind and allow me to enrich your soul, transform your mind and fill you with inspiration.
Book Links
Instagram
TikTok
YouTube
Amazon Author Page
On Amazon
More Great Reads: