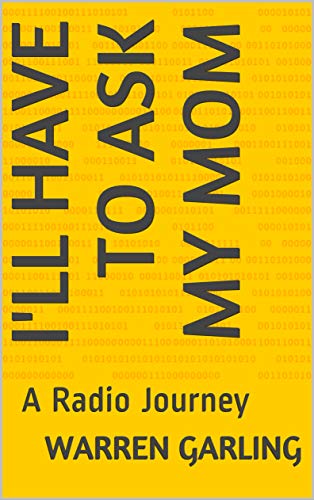 I'll Have to Ask my Mom: A Radio Journey : Warren Garling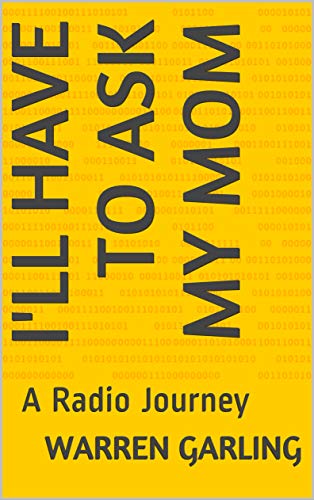 This is the startling true story of a middle-aged teenager's struggle to enter the enticing world of Top 40 radio in its heyday, not for fame or fortune, but for below minimum wage.
Follow the exploits of a boy who can't even use his real name on the radio, but whose parents let him do it anyway. You'll laugh, you'll cry and then you'll laugh again when you try to understand why someone would want to work in a profession where a second job is necessary to afford food.
And you'll say to yourself, "Why am I reading this? There must be a better use of my time and reading prowess."
The Associated Press raves, "You won't give a plugged record about the author, but you may crack a smile."
Book Links
Facebook
Amazon Author Page
On Amazon
More Great Reads: